Decay
A downloadable game for Windows
This is my first game ever. It has infinite world actually and at some point had some basic procedural generation. Could still have that version somewhere. I decided to upload all the different versions I produced back then, not to loose them.
1. After you launch the .exe file, select "Awesome Solar System 1":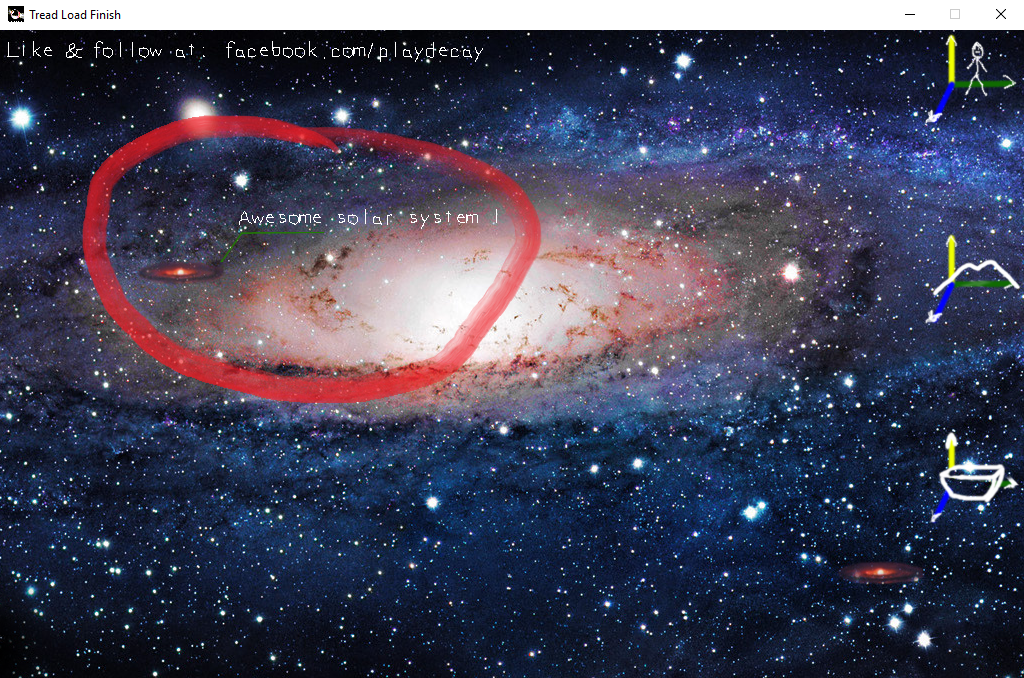 There, select Planet Shore: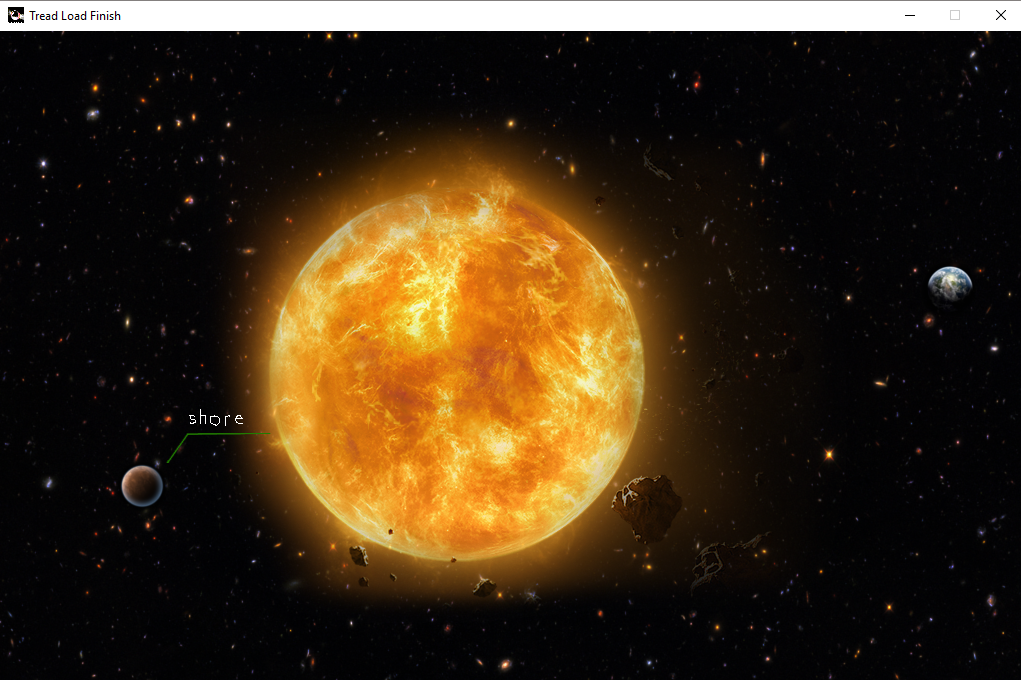 Other systems and planets are empty.
There you can shoot some enemies and destroy a couple of buildings.
I will try to find the version with OpenGL wrapper which gives the feel of 60 fps by displacing the image, even though the actual updates can be much lower.
It looked like this:
Some versions have level editor, you can open it with F.
Download
Click download now to get access to the following files:
The Latest Build, has level editor, but enemies are limited.
91 MB
Older build, slow movement, but more content.
86 MB
This one has infinite enemies I think
91 MB